Is YOUR Retreat Weekend on the Calendar?
Millcreek Sewing & Fabric has moved our location to Needle in a Haystack!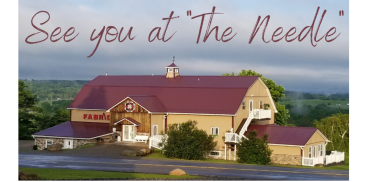 As we have proudly served you during the last 25 years, we plan to continue meeting your needs with all things sewing, quilting, and embroidery in the form of education, fabric, thread, notions, and friendship.
We want you to hear this information directly from us. We want you to know we are NOT closing! Hopefully, no one will feel the need to embellish or twist our story to be anything other than the truth.
You are in large part the reason for our past 25 years in business. It has been our privilege to own and operate Millcreek Sewing & Fabric—this family-owned, local, independent business in Erie, Pennsylvania.
Recently, an opportunity became available to sell the property on Peach Street. After many family meetings, we have made a bittersweet decision to sell the building and property. We are now happy to share with you that Millcreek Sewing & Fabric will be moving all operations to our Needle in a Haystack location at 3141 North Road, Sherman, New York.
Many of you know the way to "the Needle". If it will be your first time, you'll find that the distance is only 20 miles—about a half-hour drive—from the Peach Street building. We are 1 mile north of the Village of Findley Lake, just across the PA/NY state line. Findley Lake is a welcoming community offering additional quaint shopping and dining opportunities making us the perfect destination for an afternoon outing.
We will continue to offer a great selection of high-quality cotton fabrics at the "Barn" – the fabric store inside Needle in a Haystack.-. including the Moda Grunge Basics line among others. All necessary supplies for sewing, quilting, and embroidery will be stocked. We have plans to offer more hands-on classes during the week in the expansive classroom at Needle as well as plan additional special events.
To meet all your favorite ways to shop, we will continue—and look to expand—our on-line store, at millcreeksew.com as well as our comment sold and Facebook LIVE shows-helping to assure you receive the products you need.
Change is inevitable, but with the right attitude it can be refreshing. We are extremely excited about this new step, the new opportunities to serve you, and our future. The business market has been drastically altered in the last few years and this move will allow us to serve you better and more efficiently.
Whereas the location will be different, what you can expect to stay the same is our welcoming smiles, our knowledgeable staff, and our passion for you to get the most from your purchases from us.
Since we opened for business in February of 1998, your loyal support has helped us grow into a multi-generational family-owned business. We are grateful beyond belief to you, our sewing family.
See you at the "Needle"!
Judy & Jeff Fenton and daughter, Megan Wilson
Our email address remains info@millcreeksew.com
Our phone number remains 814-866-8227
The new location address is:
Millcreek Sewing & Fabric
3141 North Road
Sherman, NY 14781


Welcome to Needle in a Haystack Retreat!
Just Imagine...
No phones, no kids, no work, no dishes, no cleaning, and no making beds!
Treat yourself to a retreat sewing weekend in our beautifully restored 1900's dairy barn.
Read more...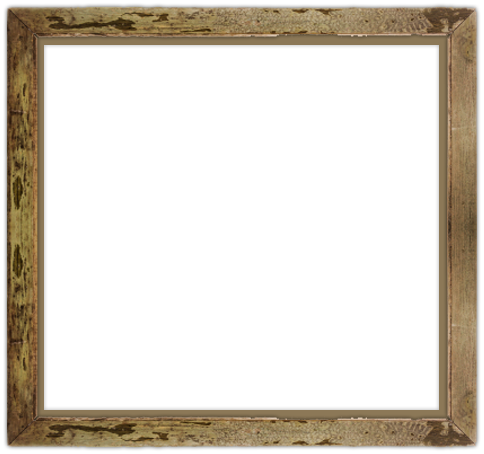 Once again, Judy, Katherine, and Megan are bringing their expertise in Baby Lock embroidery machines to the new "Sashay with Your Solaris" workshops. With these three women, you will delve into the aspects of the Solaris that make it different from the Destiny: Creating quilted borders, using the unique sewing features such as the primary and secondary laser lines, the additions to the IQ Designer, and understanding when and how to use the IQ Visionary Projector.