Is YOUR Retreat Weekend on the Calendar?


Welcome to Needle in a Haystack Retreat!
Just Imagine...
No phones, no kids, no work, no dishes, no cleaning, and no making beds!
Treat yourself to a retreat sewing weekend in our beautifully restored 1900's dairy barn.
Read more...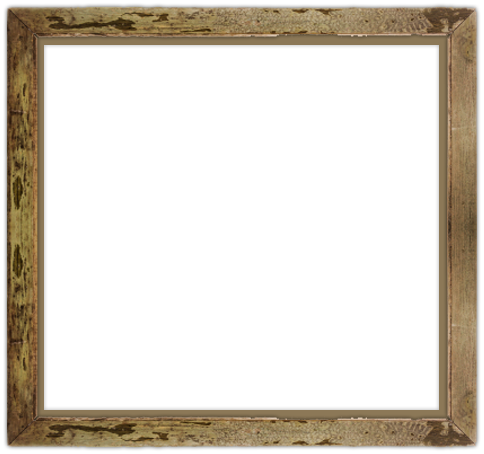 Once again, Judy, Katherine, and Megan are bringing their expertise in Baby Lock embroidery machines to the new "Sashay with Your Solaris" workshops. With these three women, you will delve into the aspects of the Solaris that make it different from the Destiny: Creating quilted borders, using the unique sewing features such as the primary and secondary laser lines, the additions to the IQ Designer, and understanding when and how to use the IQ Visionary Projector.