Welcome to Needle in a Haystack Retreat!
Just Imagine...
No phones, no kids, no work, no dishes, no cleaning, and no making beds!
Treat yourself to a retreat sewing weekend in our beautifully restored 1900's dairy barn.
Read more...



Upcoming events:
Quilting & Cruising what could be better!?
Join Judy Fenton along with:
Jenny Doan- Missouri Star Quilt Company
Lynne Hagmeier - Kanans Troubles
Karen Taylor - A Scarlet Thread
Click here for the details!
Is your retreat weekend on the calendar?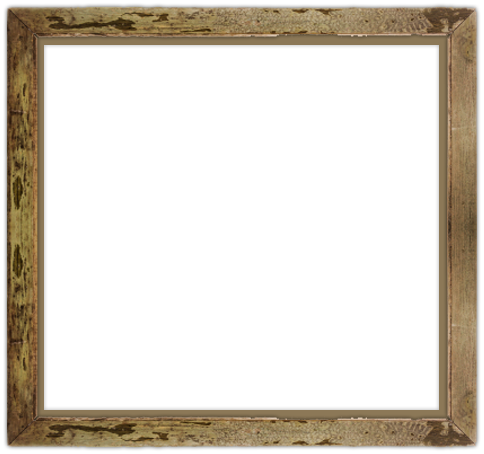 What Others are Saying about Their Retreat Experience!

"Every time I have a bad thought in my mind I think of this place and it brings a smile to my face. It's just a miracle" - Susan J. Lakewood NY

"Wonderful weekend, wonderful food, wonderful place and wonderful company!" - Kathrine F. Manchester NY

"The tastefulness of this place is only outdone by the generosity of the owners" - Barbara L. Erie Pa

"Awesome from the moment we walked in! Perfect! What a fabulous retreat! Thank you!" - Chris B. McKees Rocks Pa